• Aluminium Foil • Granola bars • Innovation • Mindful Consumerism • Packaging • Products • Recycling • Sustainability • Sustainable Business • The Huda Bar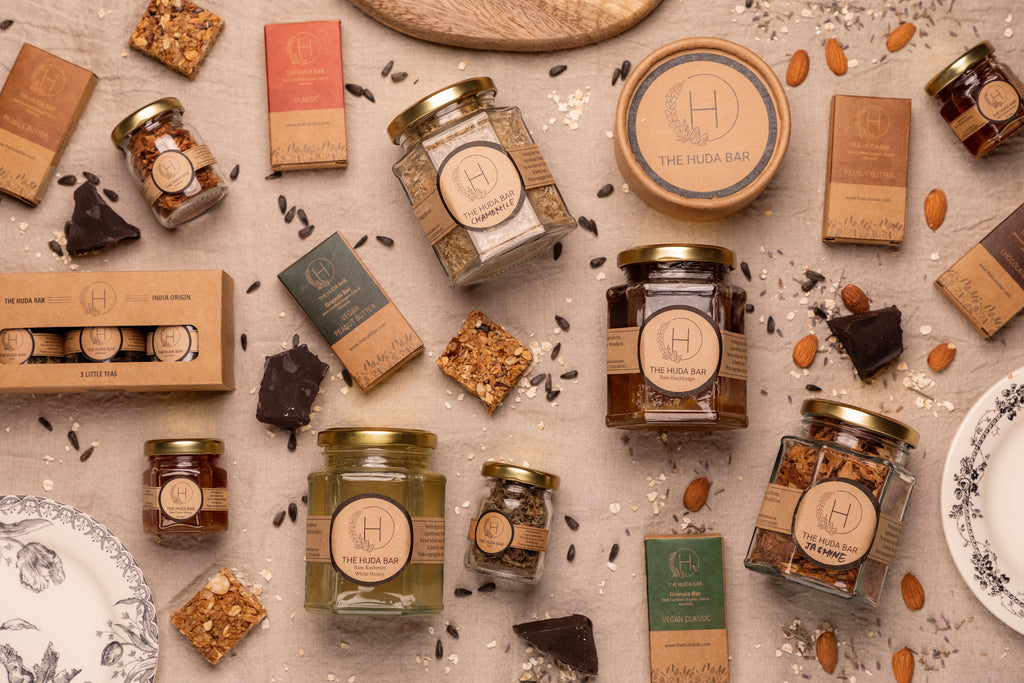 Packaging is Huda's pet peeve and she took extra care when conceptualising it for The Huda Bar. She did NOT want to see Huda Bar wrapping in piles of garbage. Most of our packaging is either reusable or 100% recycla
ble so it doesn't need to go to a landfill at all. We're always working on improving. Find out more!
---
• Ingredients • Nutrition • Packaging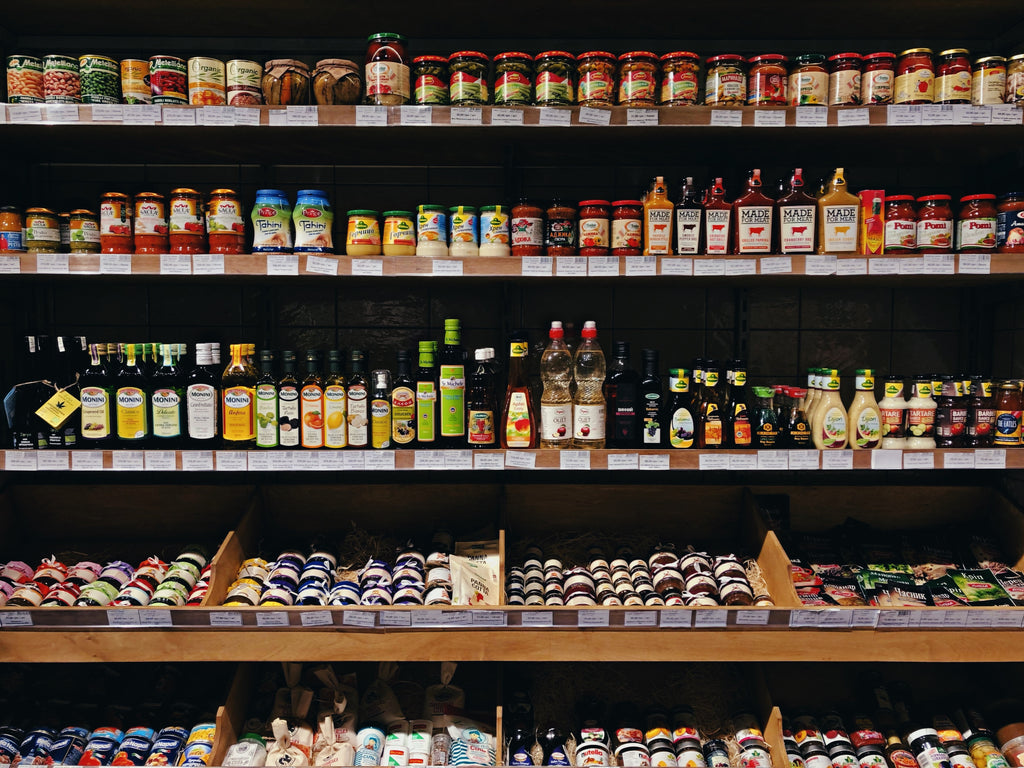 Have you ever taken the time to read labels on the back of your favorite snacks? How good or bad is it for you? Or you just don't know what it all means? Here's a quick guide on understanding all the little details on nutrition labels.
---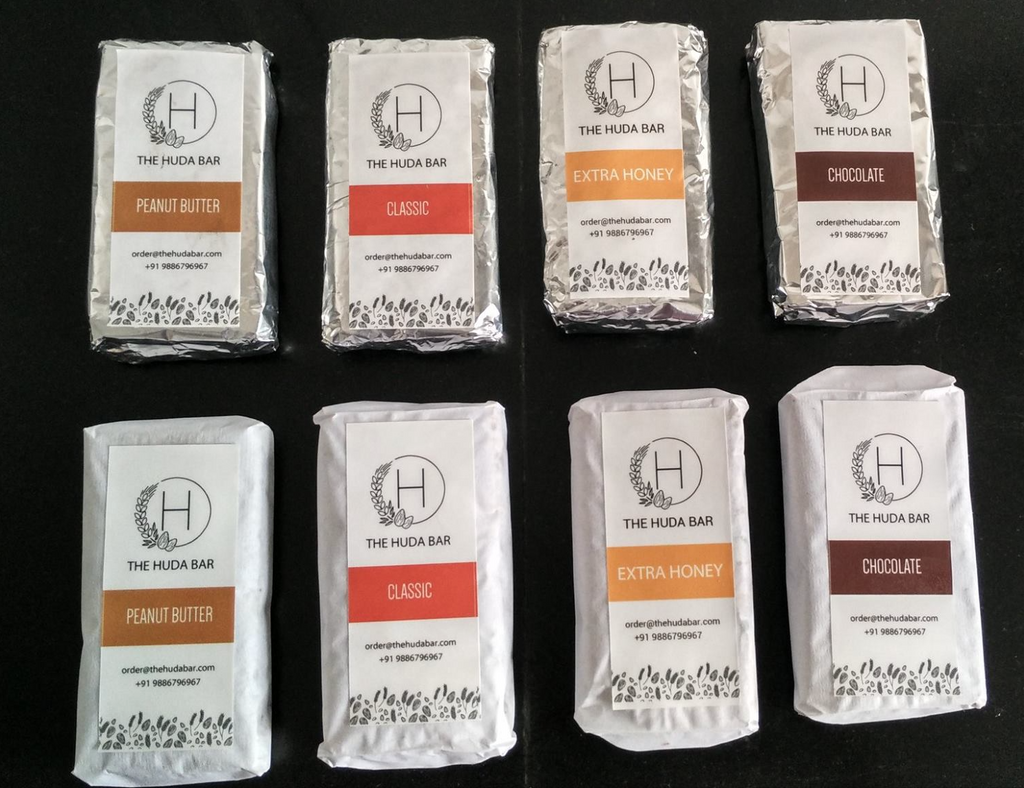 Imagine that you had to live with your trash for the next 30 days. Every packet, bottle, box, wrapper, organic waste, paper, plastic, glass or metal. All packaging, whether you go out or stay in, you must keep in your house for the next 30 days. What would you do differently? Packaging has been Huda's nemesis. She struggled with it enormously, especially when she saw something that wasn't biodegradable or recyclable on the street, in a garbage pile or landfill. Chocolates, biscuits, chips, bars, mixtures - almost all ready-to-eat, mass-manufactured foods use metal fused to plastic packaging. She didn't want that for The Huda...