• Health • Ingredients • Nutrition • Organic • Sunflower Oil • The Huda Bar • Vegan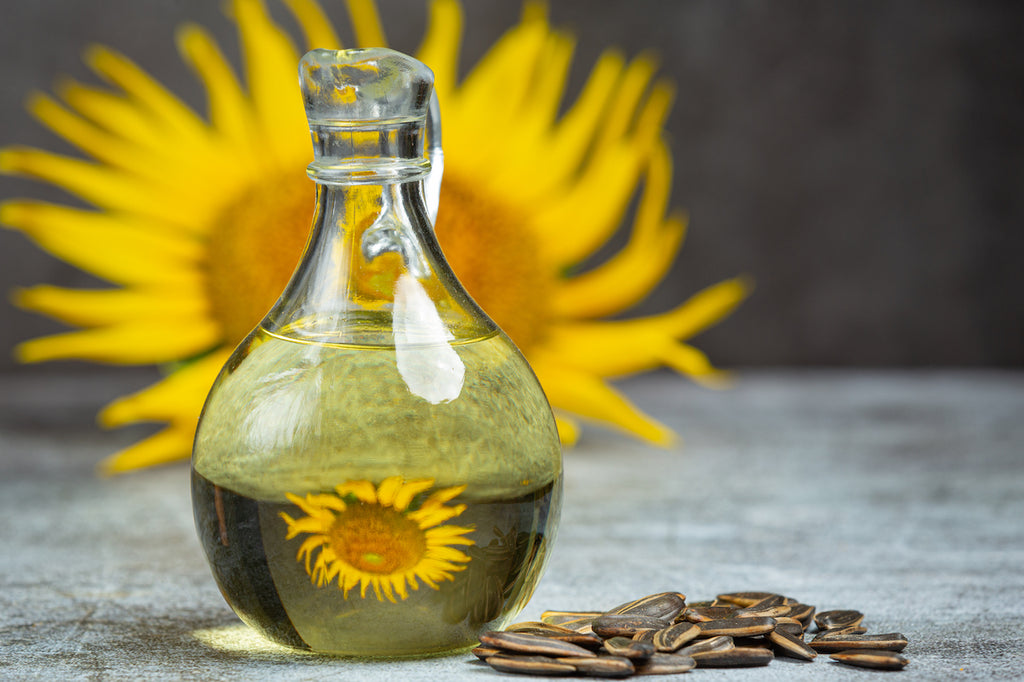 Millions of people use sunflower oil in their kitchens, and so do we. Light weight, with a mild flavour profile and aroma, it is often used for frying and sautéing. Extracted from sunflower seeds, it is known to possess more Vitamin E than any other vegetable oil. Let's explore the benefits of using organic sunflower oil.
---
• Organic • Peanut Butter • Products • Vegan
Welcome to the tasty world of peanut butter and all the gooey goodness it has to offer. When one thinks of peanut butter, the most common association is with PB&J sandwiches and the happiness it brings to the faces of kids of all ages. But why should kids have all the fun? Adults everywhere are waking up to the delight and benefits of a good peanut butter. Consider these wonderful health benefits of organic peanut butter while you take your next bite of a peanut butter treat: MUFAsa and PUFAsa An abundance of healthy fats grace every jar of The...